About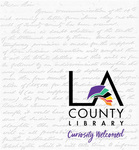 The first 30 years of California's statehood were a time of upheaval for American Indians throughout California. New state officials worked to assume control of California's affairs and boundaries, U.S. government officials unfamiliar with California and its Indians arrived to document tribal groups, and private citizens poured into the state after the discovery of gold. The letters in this collection document this turbulent time. Written by state and federal officials and private citizens to the U.S. Office of Indian Affairs in Washington, D.C., they represent some of the earliest records of direct U.S. involvement with California Indian tribes.
Please note that many of these letters embody a world view that was prevalent in a particular time and place and provide neither an entire nor unbiased picture of the actions and events they describe. Occasionally, letter writers describe acts of violence and harsh war-time refugee conditions. Please take care when transcribing them.
If this is your first time here, check out our homepage for information on creating an account, our requirements for transcriptions, and more.
To find out more about the collection and search already-transcribed letters, visit
the collection
.
Works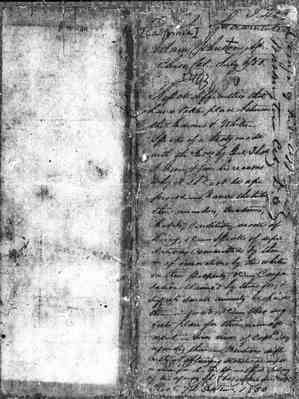 3 pages: 100% transcribed
5 pages: 100% transcribed
2 pages: 100% transcribed
5 pages: 100% transcribed
3 pages: 100% transcribed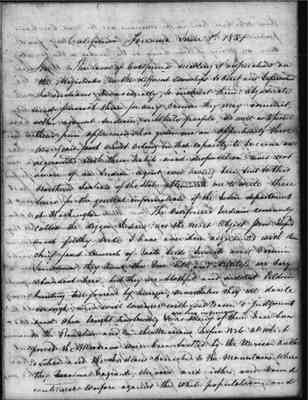 5 pages: 100% transcribed